Energy and Power Generation
Power starts with powerful
machining capabilities.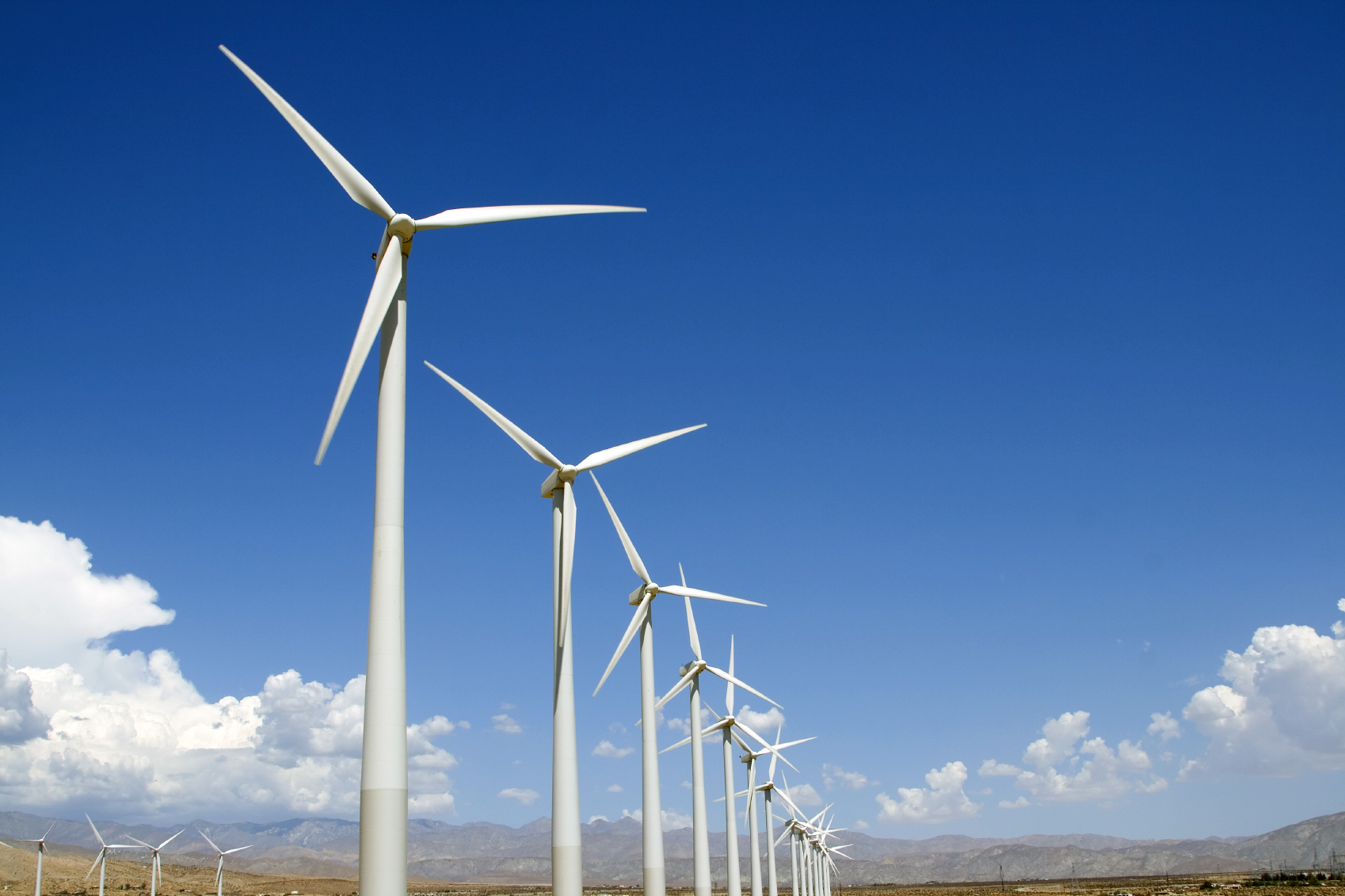 You can rely on Lyndex-Nikken's tooling capabilities like your customers
rely on your support for power. From power generation to power
distribution, we work to improve the efficiency in the parts
manufactured to help deliver your dependable services.
With machine tools and accessories featuring powerful clamping systems, precise positioning, and big bore through-holes, we supply expert solutions for the critical demands of the energy production industry.
Recommended Toolholders and Rotary Tables
Heavy-Duty Right Angle Heads

Eliminate additional setups
Cast iron body for vibration dampening
High torque capabilities for aggressive milling and drilling
Milling Chucks

CLICK HERE FOR TECHNICAL FEATURES!

Runout accuracy within 0.0002' at 4.0' from the nose (1' size milling chuck)
140% more bearing surface than competitors' milling chucks
Up to 3500 ft-lbs of gripping force
ER Collet Chucks

CLICK HERE FOR TECHNICAL FEATURES!

Used for precision high speed applications up to 18,000 RPM
Mechanical sealed coolant thru collet
Multi-purpose and maintenance free tools
TG Collet Chucks

CLICK HERE FOR TECHNICAL FEATURES!

Use for precision work
DIN style chucks available
Balanceable chucks available - pre-balanced to G2.5 or better at 20,000 RPM
Big Bore CNC Rotary Table

Patented Solid Carbide Worm System to reduce wear and backlash adjustment
Extreme accuracy and precision - 4 arc second repeatability
Ideal for large diameter workpiece machining